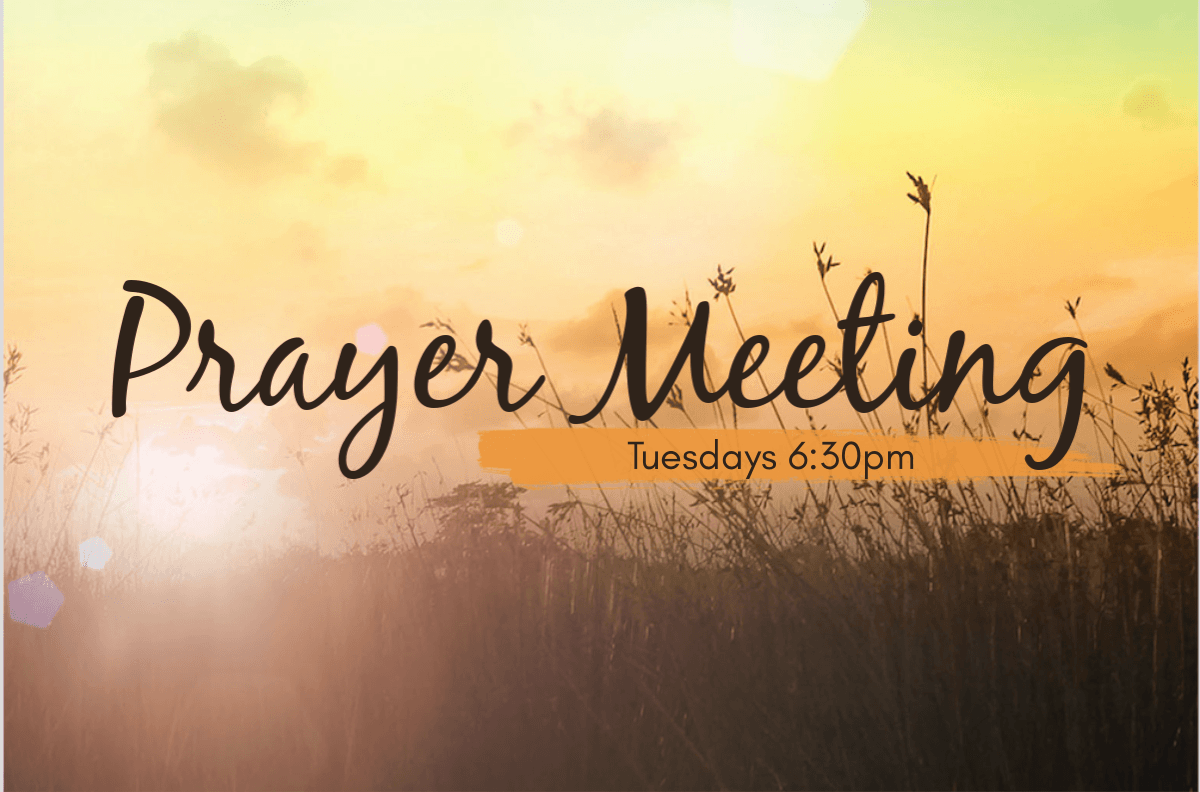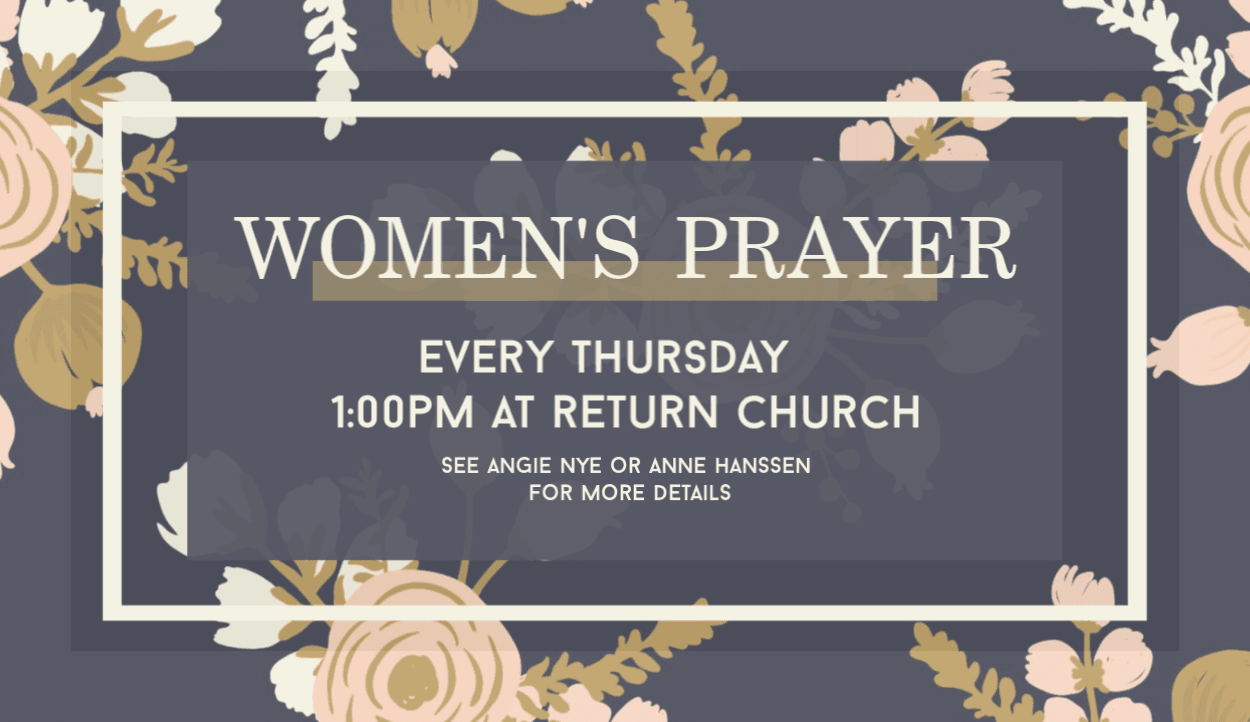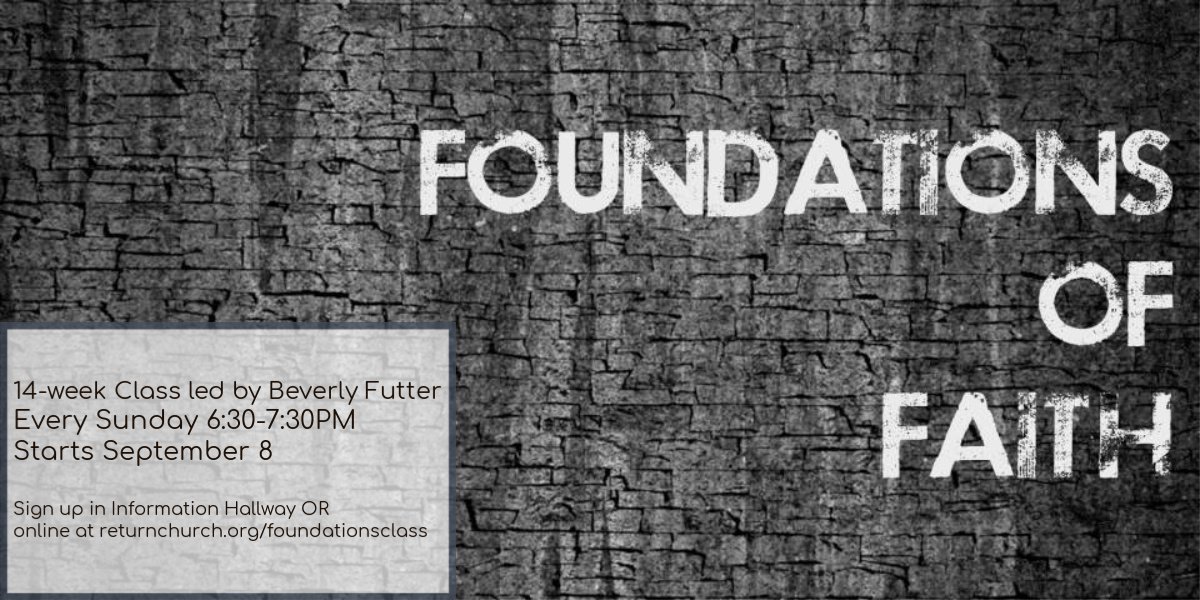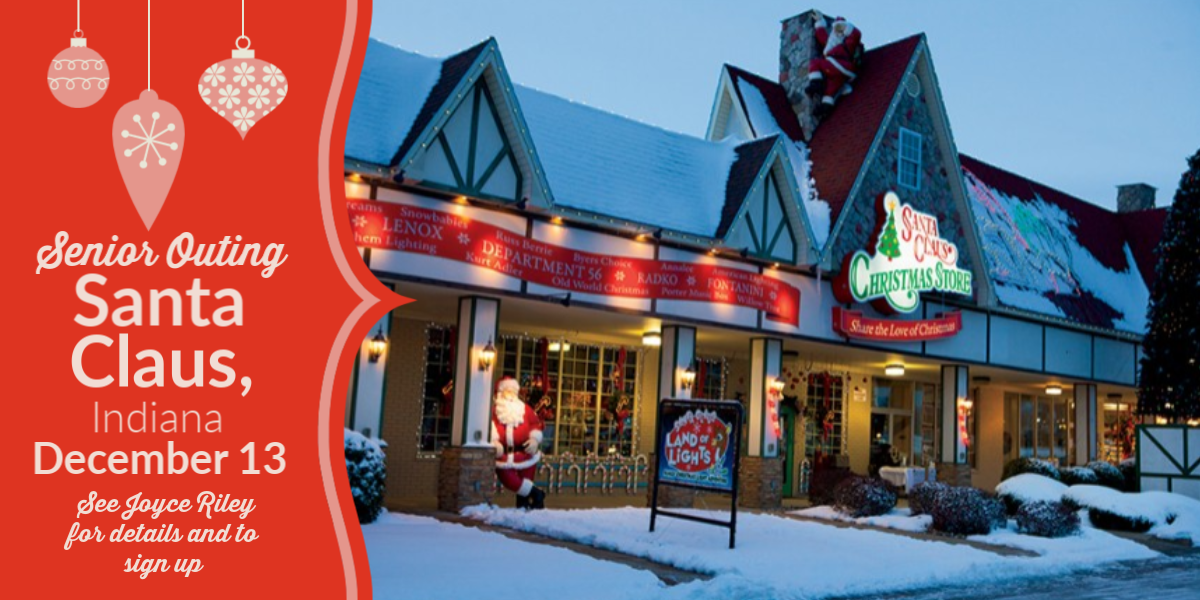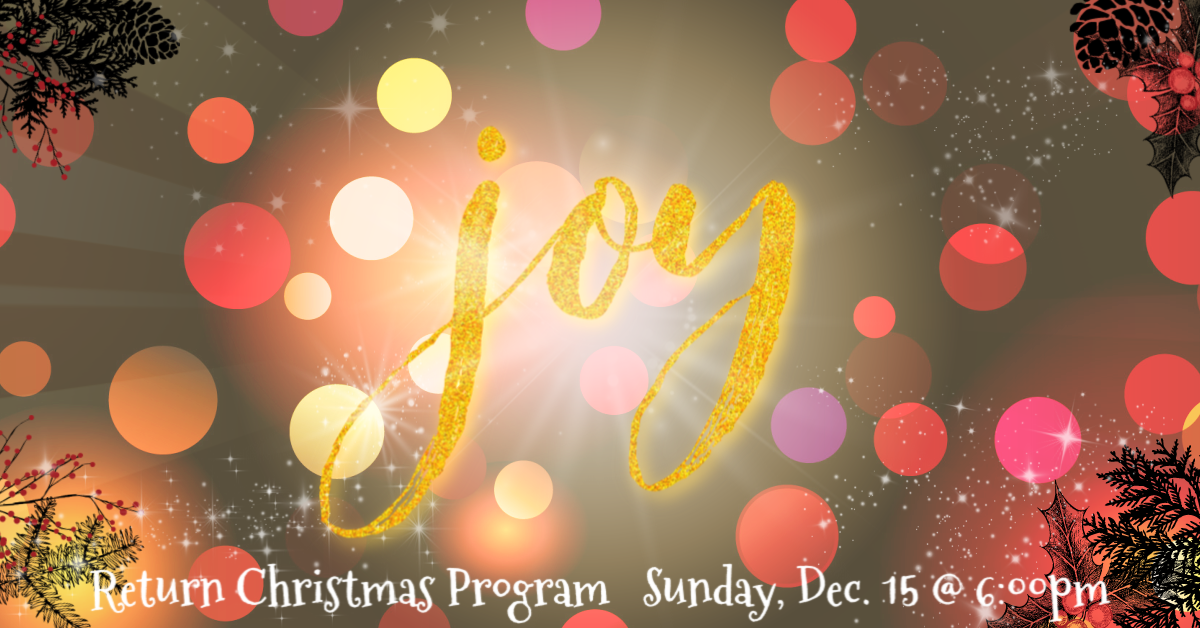 IMPORTANT DATES FOR THOSE PARTICIPATING
IN THIS YEAR'S CHRISTMAS PROGRAM:
Dec. 8 - Practice will release at 2:15 instead of 2:00 for a FULL rehearsal day.
Dec. 14 - We will have dress rehearsal from 2-4 pm. It is of upmost importance that all children attend that day. This dress rehearsal is for children & adults in the program. After rehearsal that day, we will have a Christmas party for the children from 4-5pm.