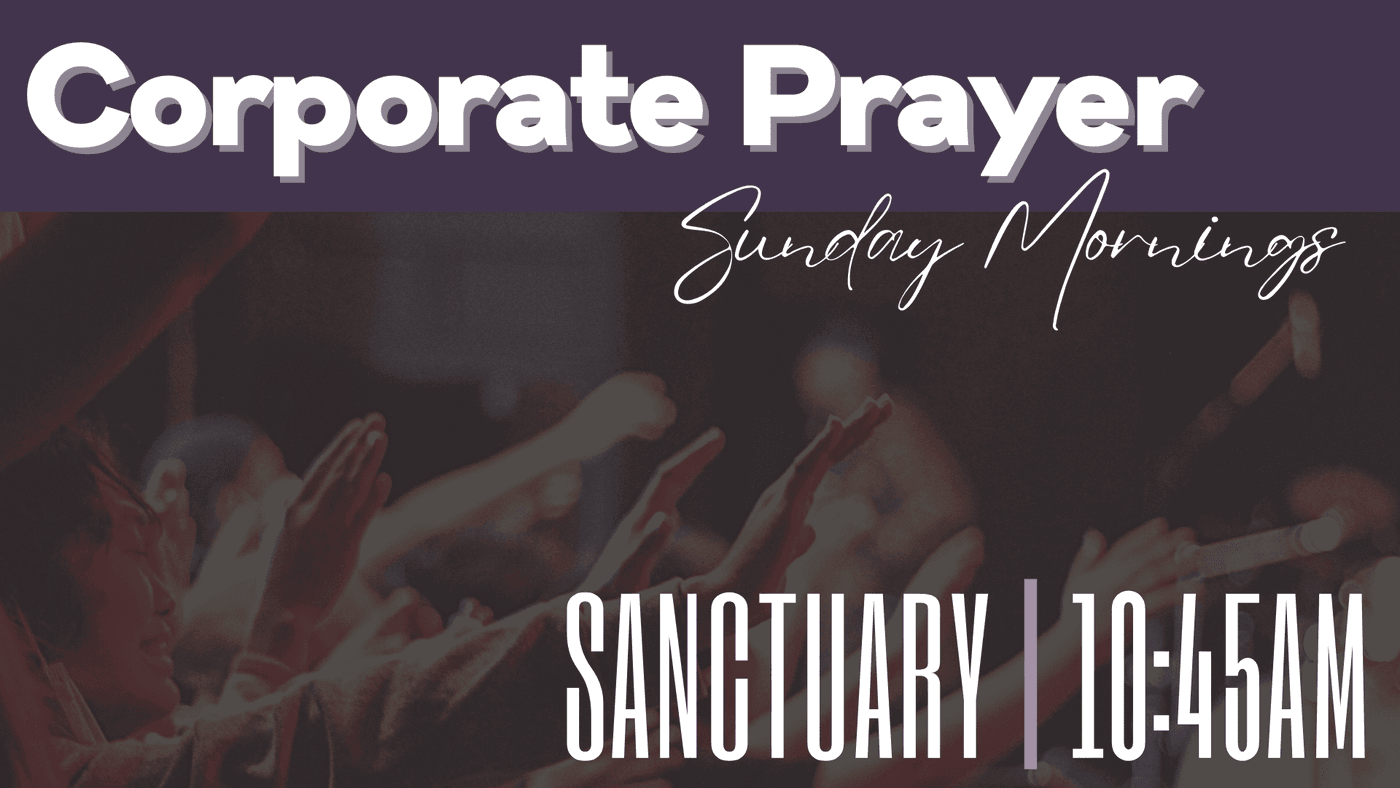 Join us every Sunday morning @ 10:45am at the altars as we gather together and pray!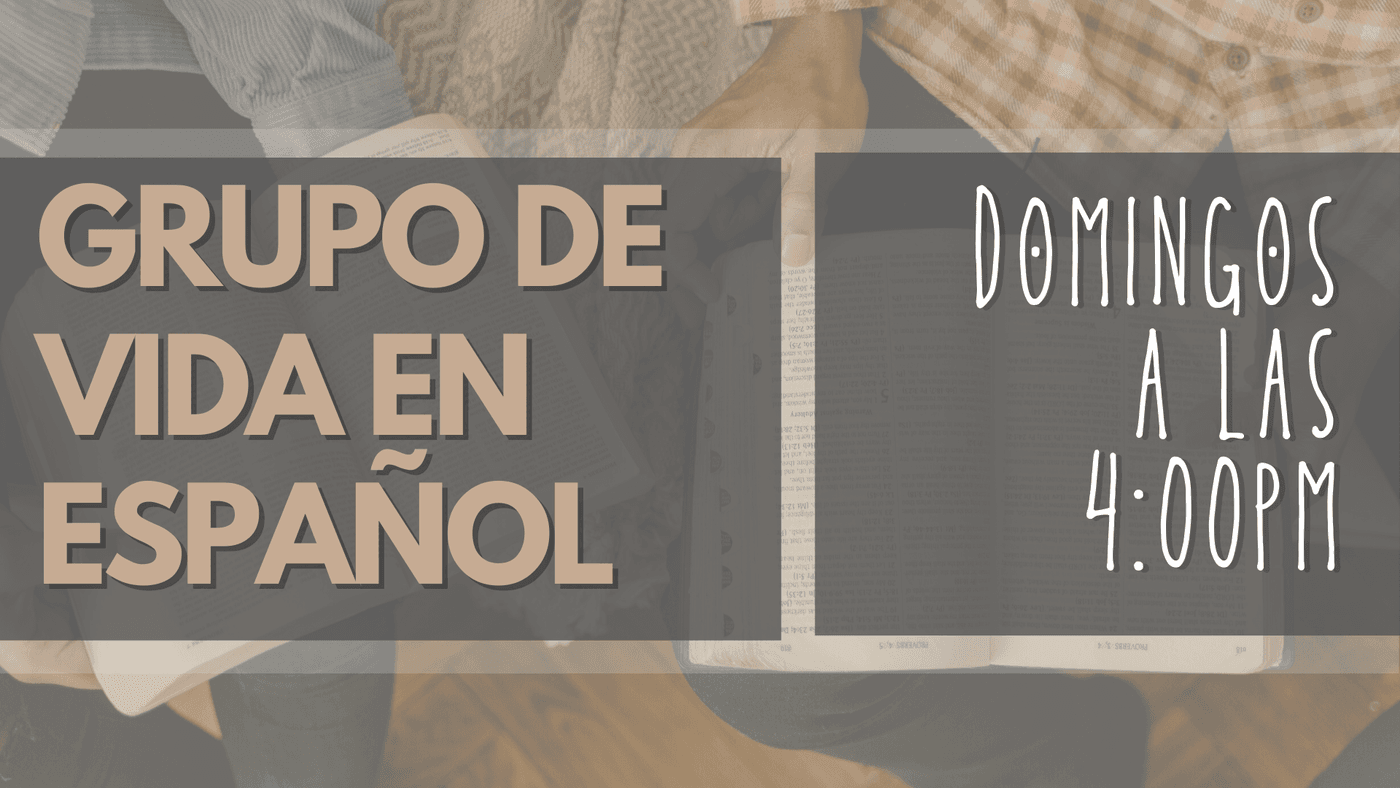 Join us every Sunday at 4pm in the Fellowship Hall for our Spanish speaking Life Group!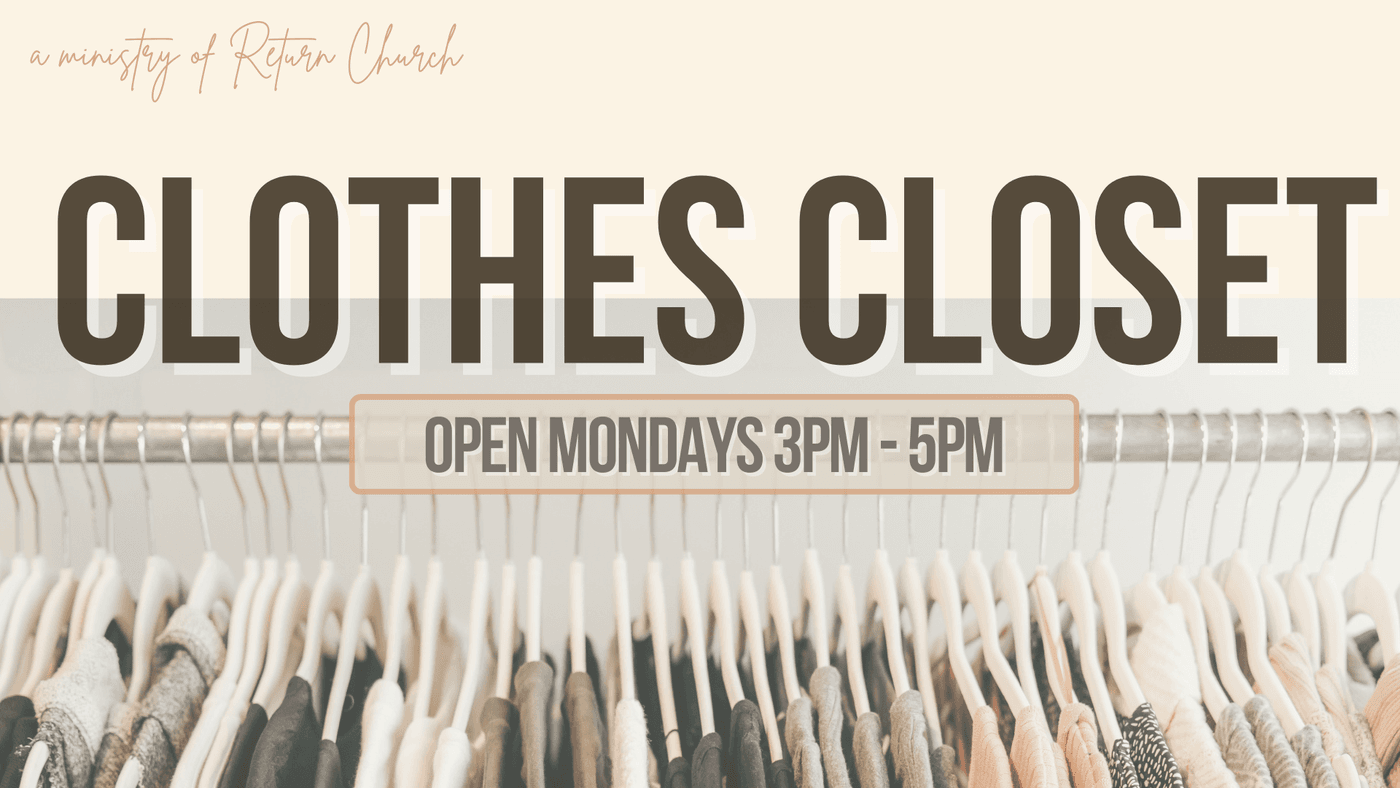 Every Monday from 3:00-5:00PM, we serve our community by offering free clothes to those in need.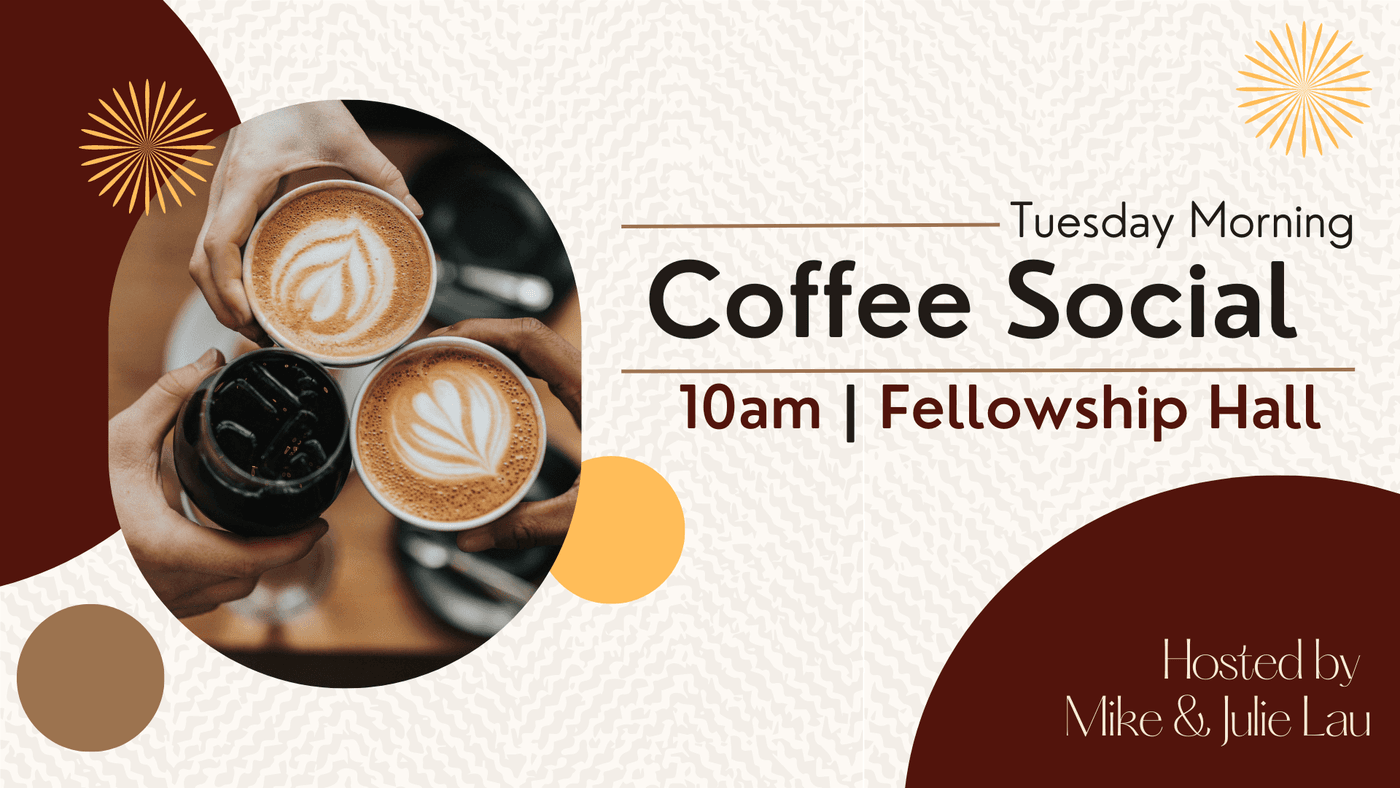 Hosted by Mike & Julie Lau, our weekly Coffee Social serves as opportunity to share the love of Jesus and grow deeper in our relationship with him and with each other. Join us each Tuesday from 10am - 12pm in Fellowship Hall.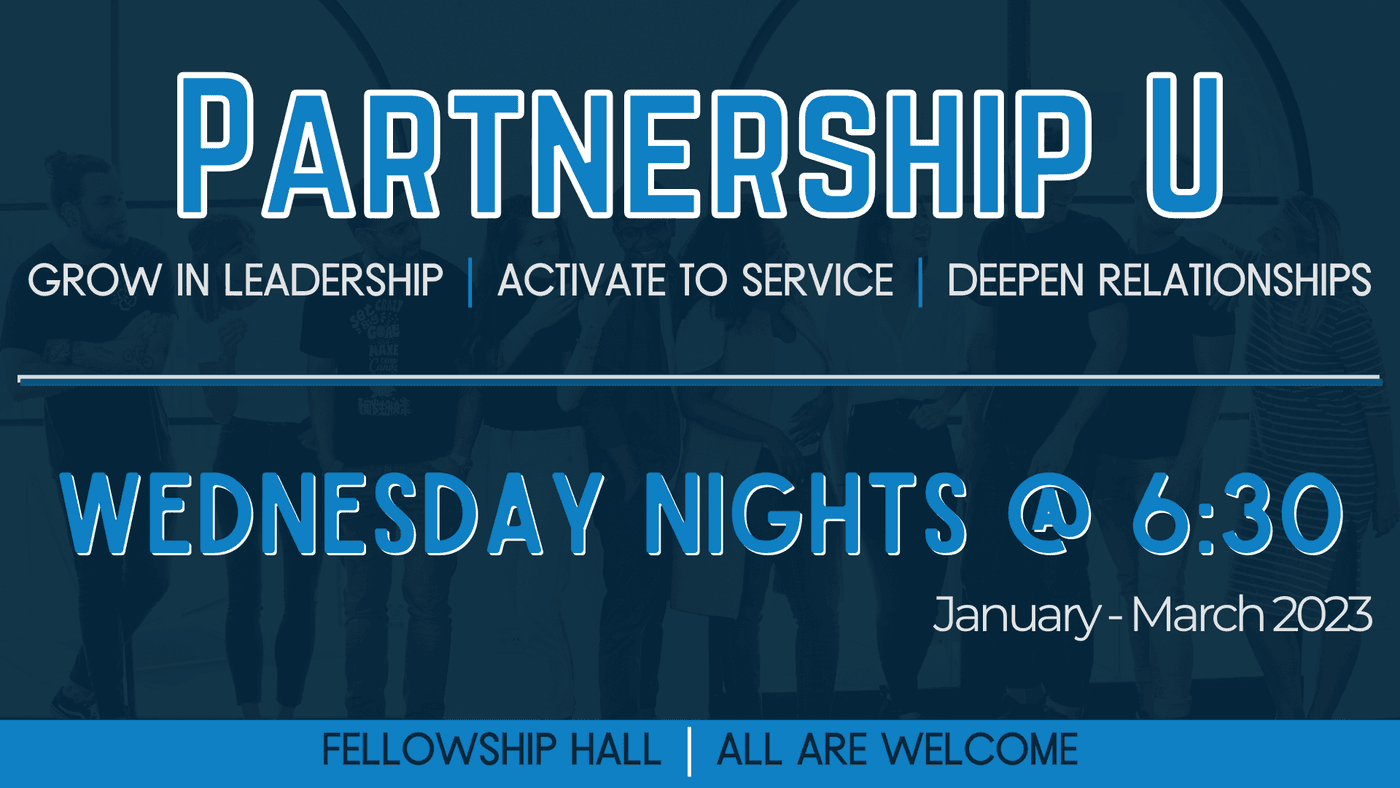 Our March focus is on Stewardship. God has called all of us to serve in ministry. We will consider what it looks like to steward the ministry the Lord has given us from a biblical perspective.
This teaching will help all grow in their walk with Jesus and become more fruitful in their ministry to the Lord and His people. The concepts we cover will also grow us as a team.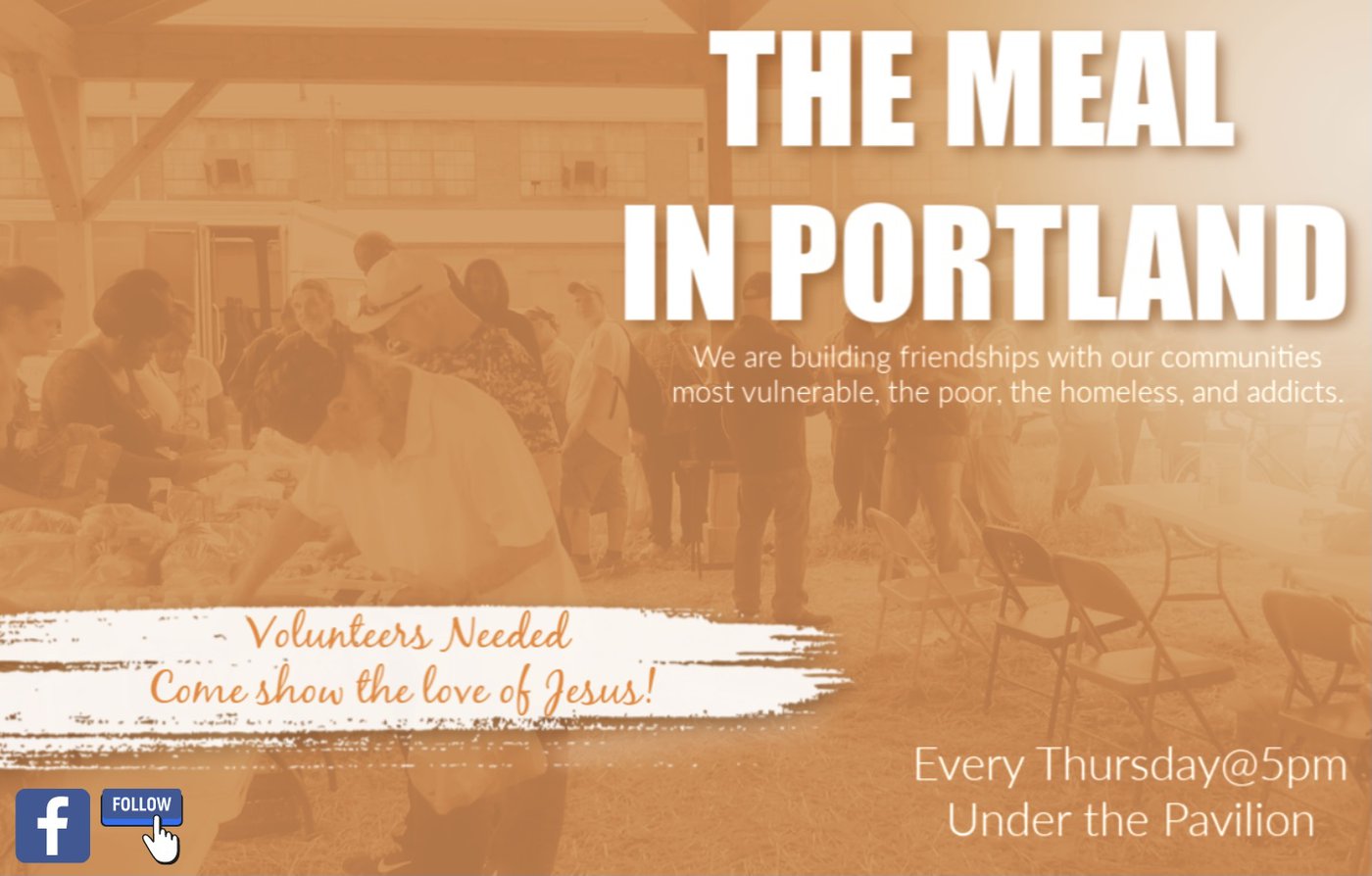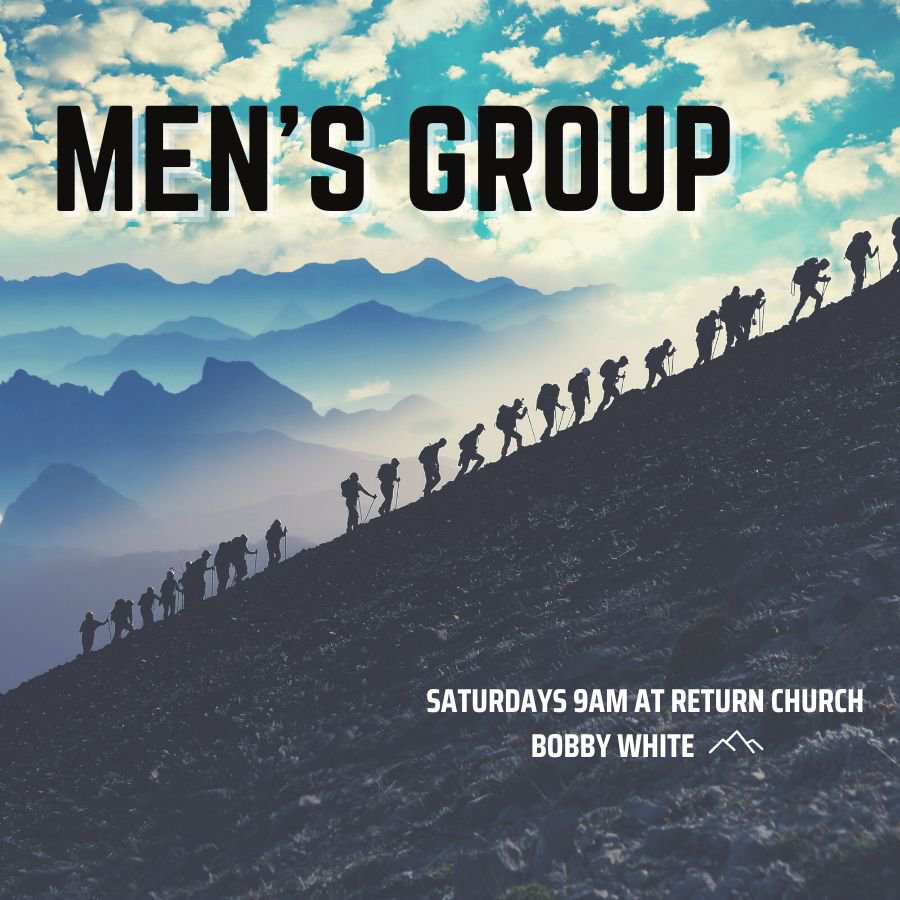 This group is about men willing to take off their masks and grow in a true relationship with Jesus and the Holy Spirit.
Contact Bobby White at bobbywhite824@gmail.com for more information