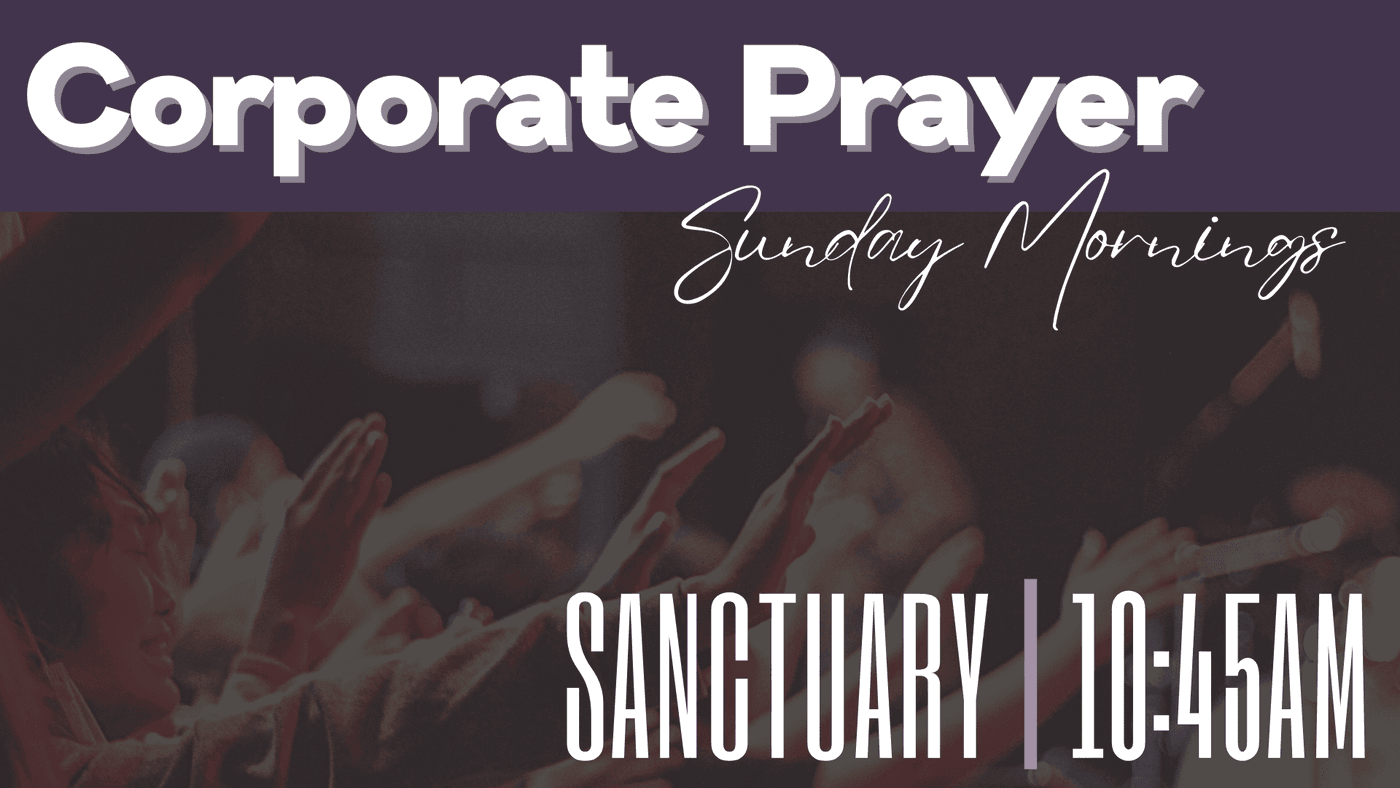 Join us every Sunday morning @ 10:45am at the altars as we gather together and pray!
Join us every Sunday at 4pm in the Fellowship Hall for our Spanish speaking Life Group!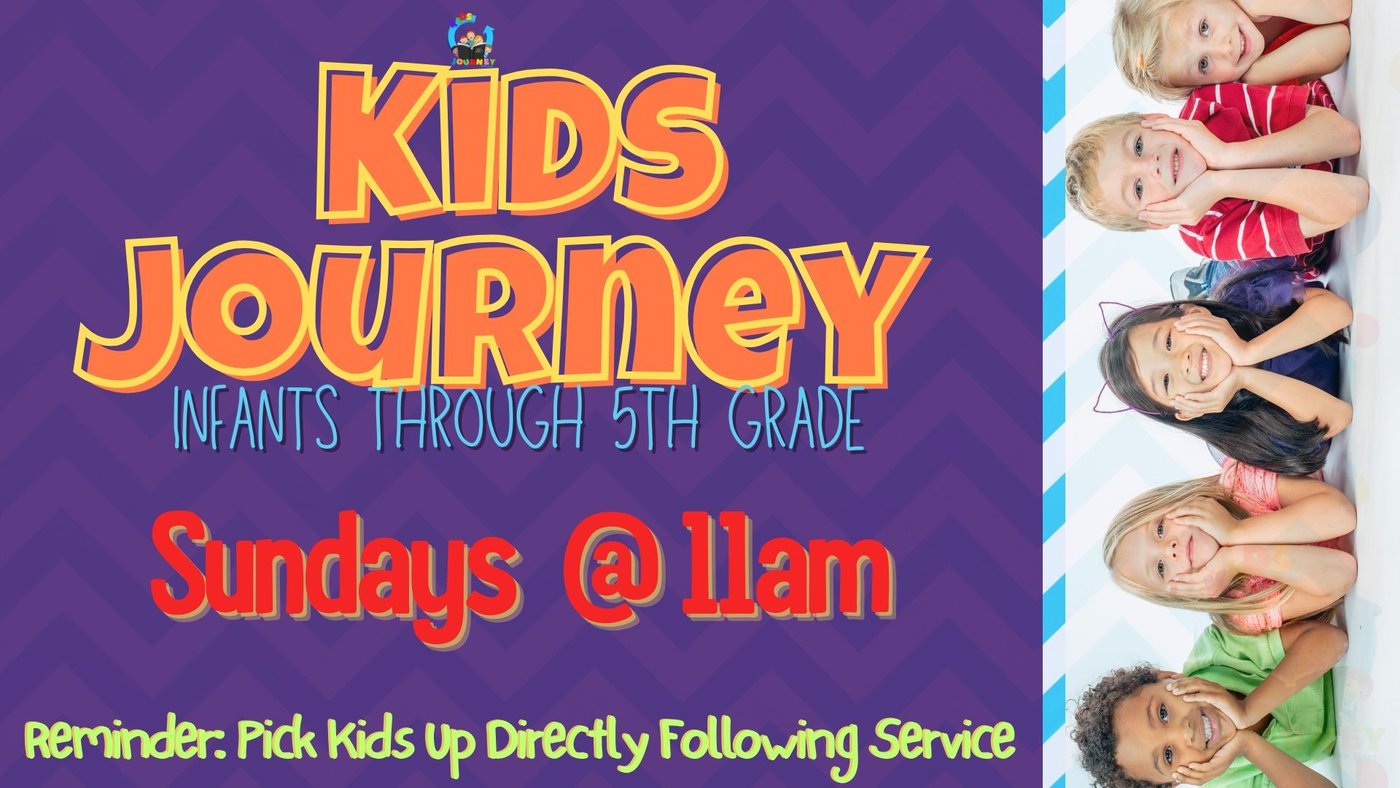 This is a time for our children to learn about Jesus in ways that they can understand and is fun.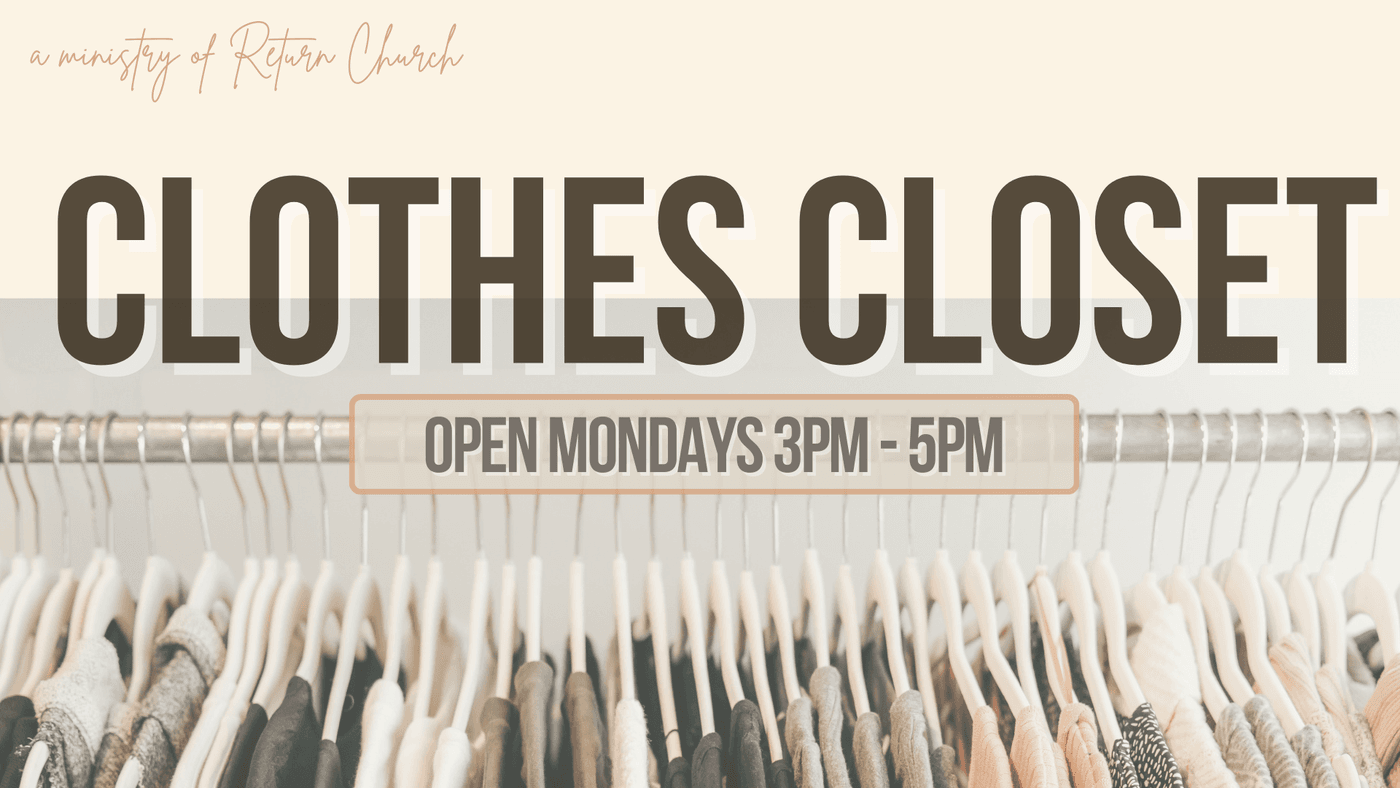 Every Monday from 3:00-5:00PM, we serve our community by offering free clothes to those in need.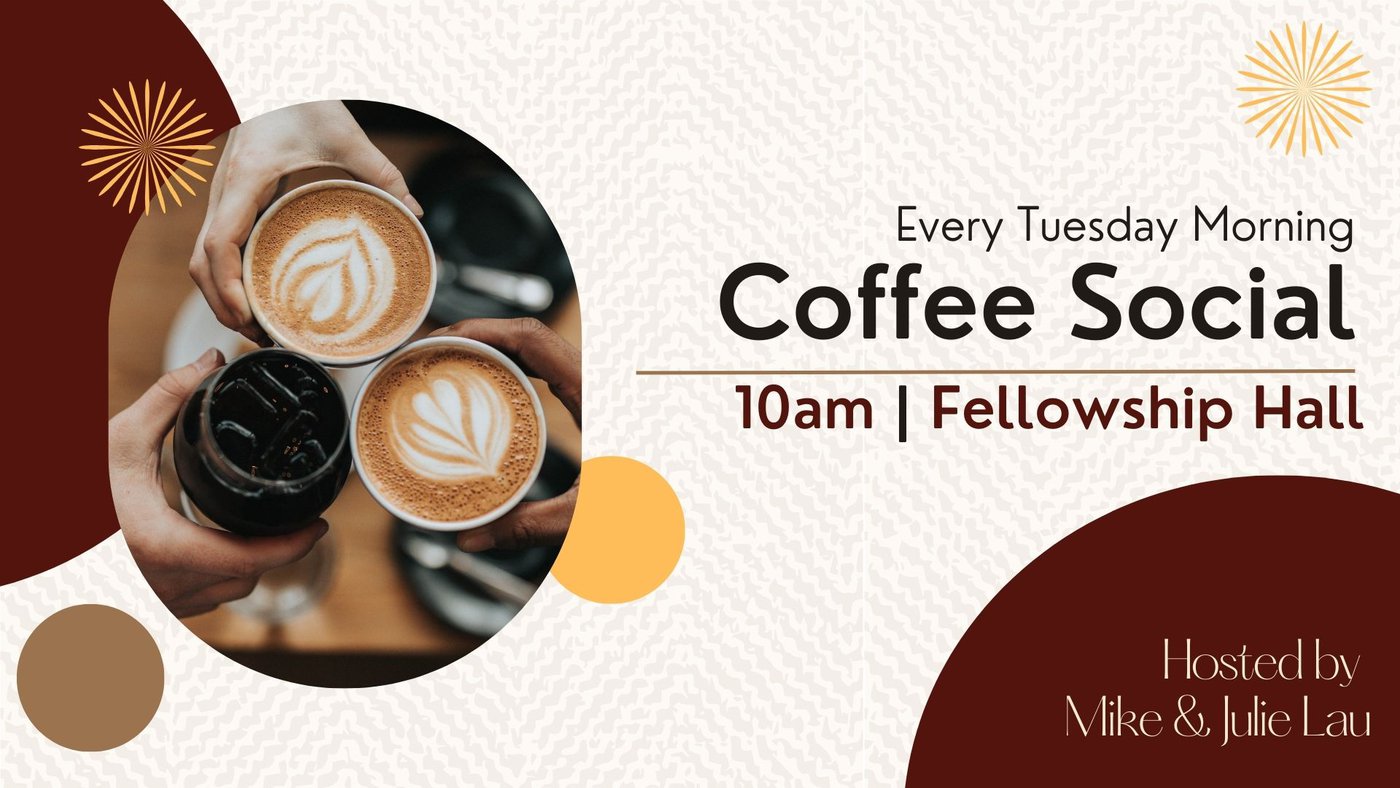 Hosted by Mike & Julie Lau, our weekly Coffee Social serves as opportunity to share the love of Jesus and grow deeper in our relationship with him and with each other. Join us every Tuesday from 10am - 12pm in Fellowship Hall.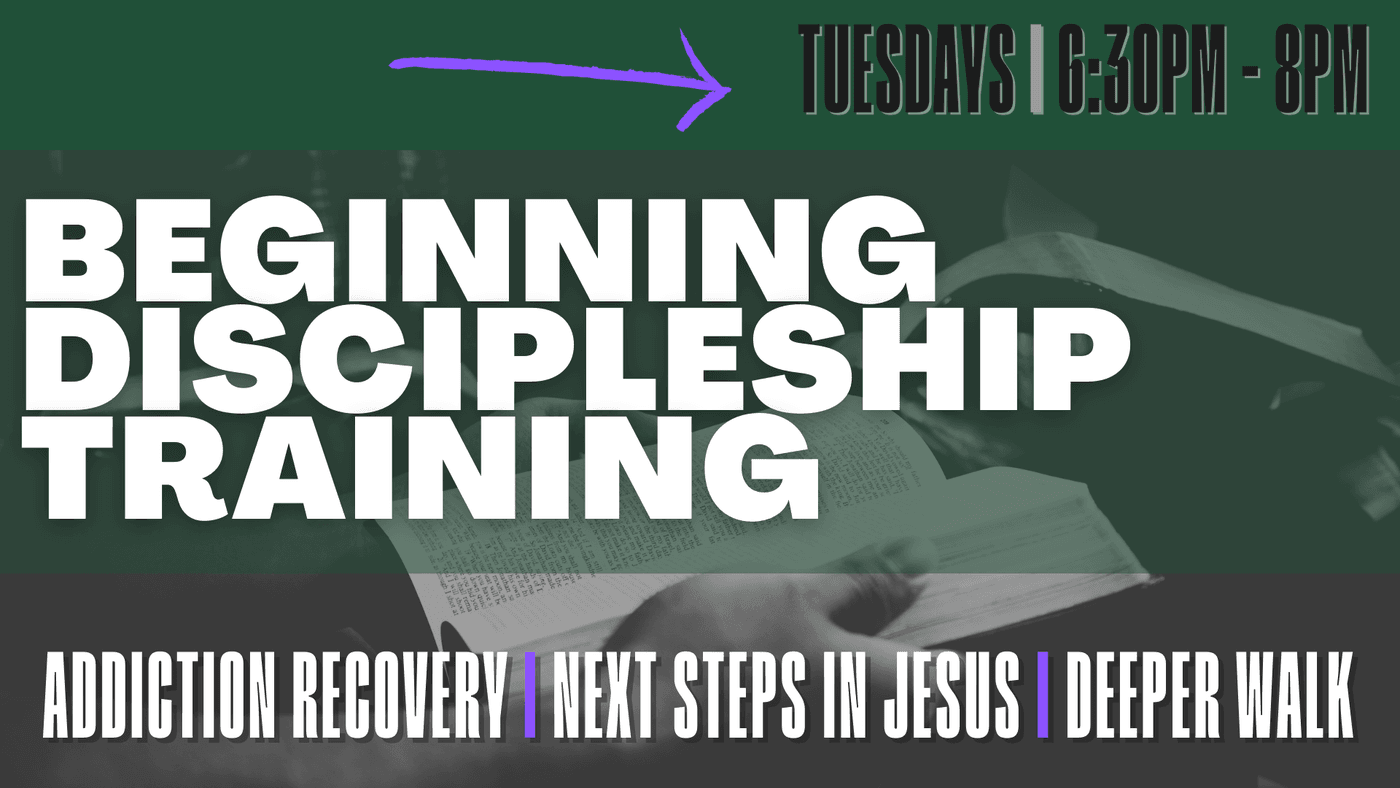 This study is for anyone recovering from addiction, anyone looking for the next step in their walk with Jesus, anyone looking for a deeper relationship with Jesus.
If this is what you are looking for, join Bobby White and Ted Edgell at 6:30pm on Tuesdays in the Fellowship Hall.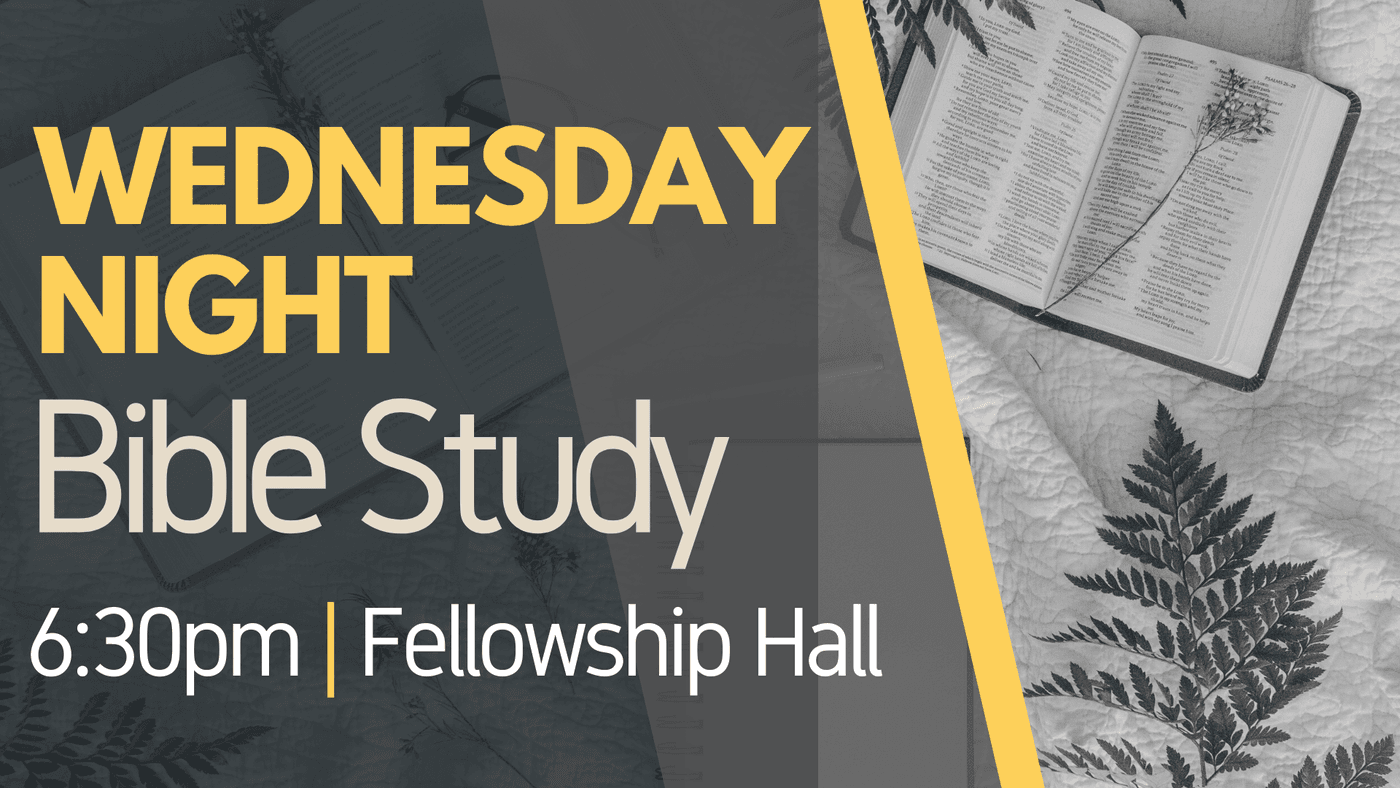 Join us for our adult Bible Study on Wednesday nights in the Fellowship Hall where we discuss a variety of topics to help deepen our understanding of the Word and further our walk with Jesus.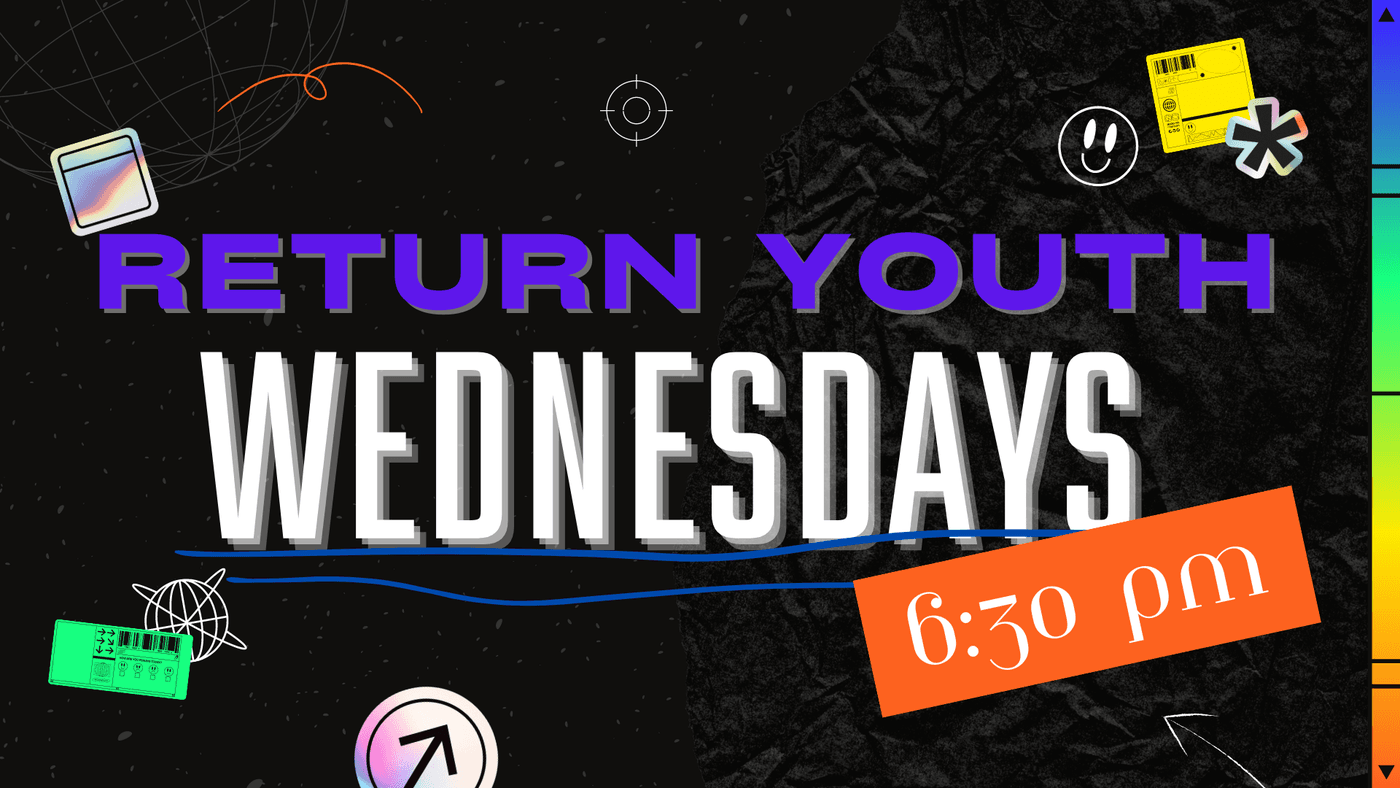 Grades 6th - 12th are invited to join us on Wednesday evenings at 6:30pm for our weekly Youth gathering. This is a time of fellowship, study, and worship led by Shannon Ross.