Want to lead a life group? Submit your request below.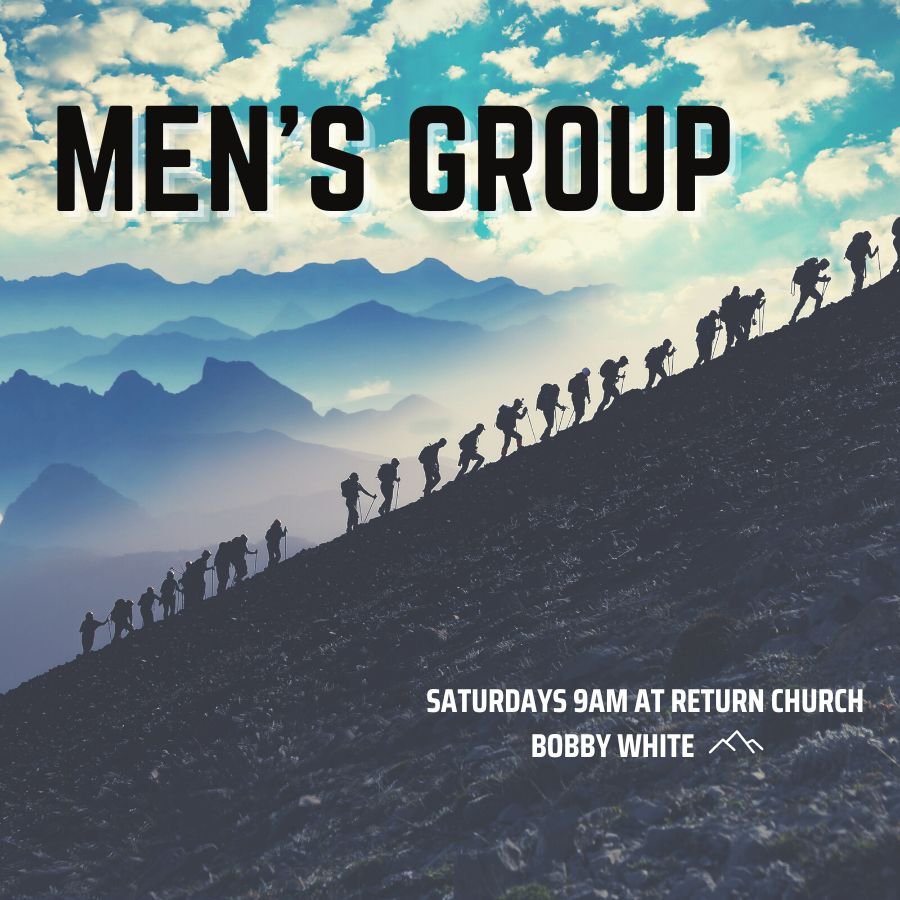 Men's Life Group
with Bobby White
Saturdays 9AM
Return Church 435 Eastern Blvd., Clarksville, Indiana
This group is about men willing to take off their masks and grow in a
true relationship with Jesus and the Holy Spirit.
Contact Bobby White at bobbywhite824@gmail.com for more information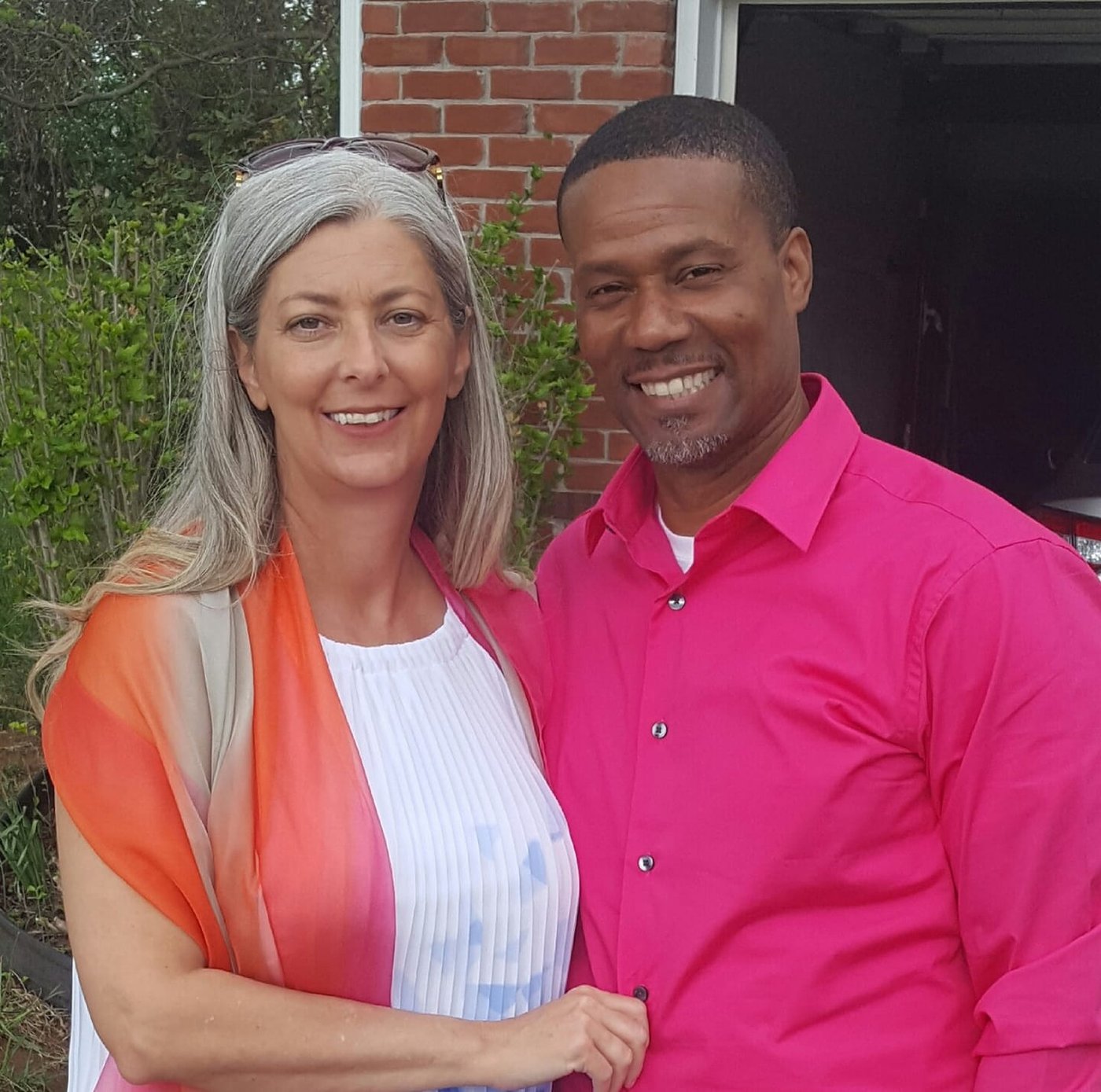 Various Topics
with Steve and Rebecca Manecke
See Steve or Rebecca for location
If you are interested in visiting call 812.786.7691 to confirm meeting time.
We look forward to seeing you!