Student Ministry at Return Church
At Return Church our students (6th grade-early college) experience safe, age-appropriate environments where they learn about Jesus in an energetic, creative and relevant way.
We would love to see you and your family visit our Student Ministry.
Your first visit
Here's what to expect when visiting our Student Ministry for the first time:
During the Sunday morning service all students in grades 6th and up stay in the sanctuary with their family. We encourage our students to volunteer in ministries during Sunday service. We also see the importance of this generation taking part in the full church service and becoming a vital part of that experience.
Middle and High School students meet together during Youth Nights which take place every Wednesday evening from 6:30-8:30PM at Return Church. During this time, students participate in group activities/games, devotional, and snack time!
Before dropping your student off at Youth Night for the first time, we will ask for the following personal information (NOTE: We value your privacy and will not share this information with anyone):
Parent/guardian name(s)
Child's name
Child's birthdate
Email address
Phone number
Any special instructions (allergies, special needs) for your children
Be sure to fill out an information form. Ask the Youth Leaders for this form.
Meet our Student Ministry Leaders
Joe and Amanda Conrey have been married over 20 years and have two children of their own. Abby is in middle school and Tyler in high school.
Joe has worked in children's ministries for 25 years, including pre-school, primary, secondary, junior high, and high school. He has taught Sunday School, nursery, vacation bible school, led youth prayer meetings, served as a middle school small group leader, and served as a counselor at several youth camps. He has also mentored students at New Albany High School.
Amanda has worked in kids/youth ministry for 20 years in several capacities including kids church, nursery, Vacation Bible School, youth camp, youth conferences and as a Girl Scout leader.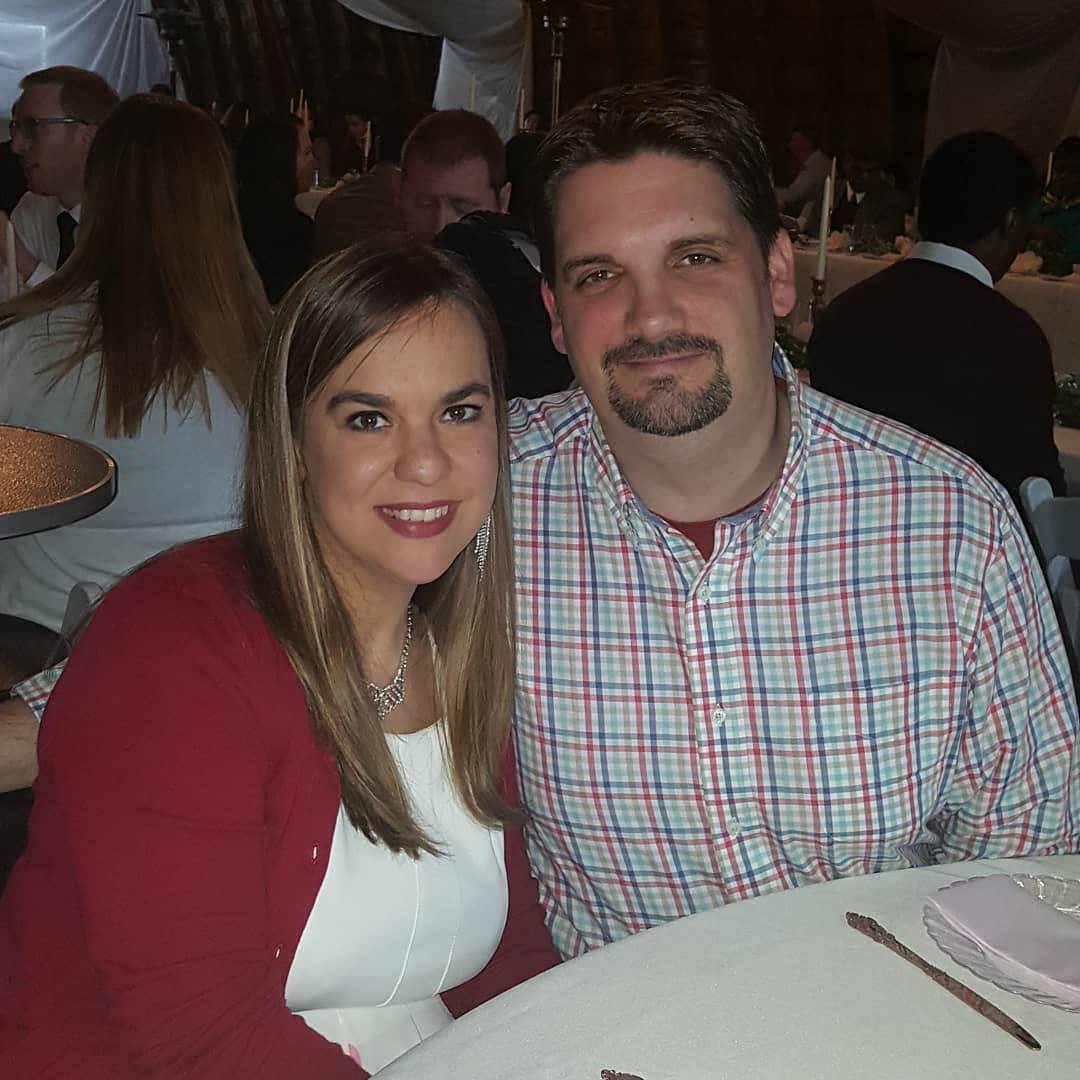 Got questions?
If you have further questions concerning our Student ministry experience or visiting Return Church with students, simply click the button below and get in touch with us!