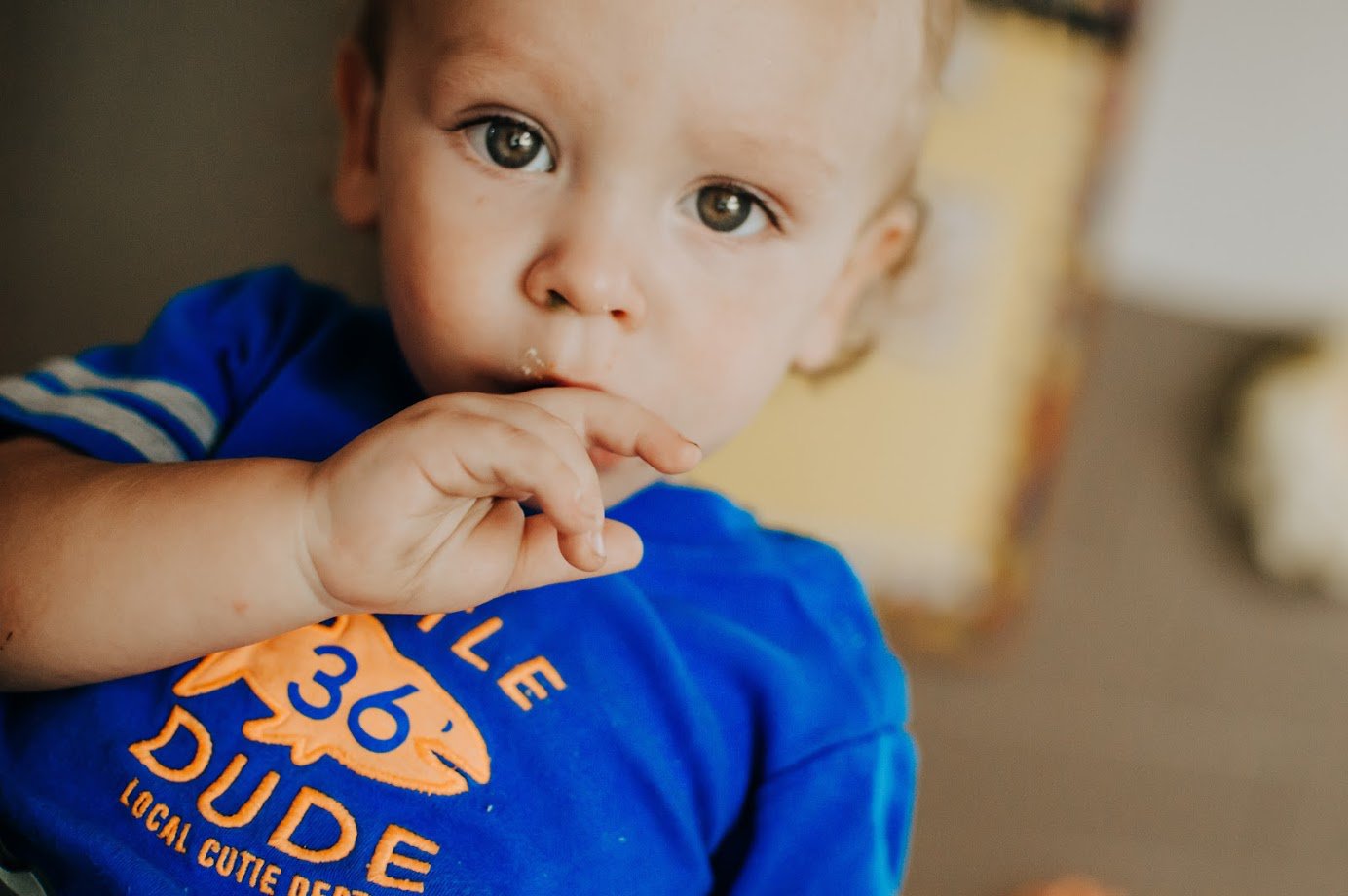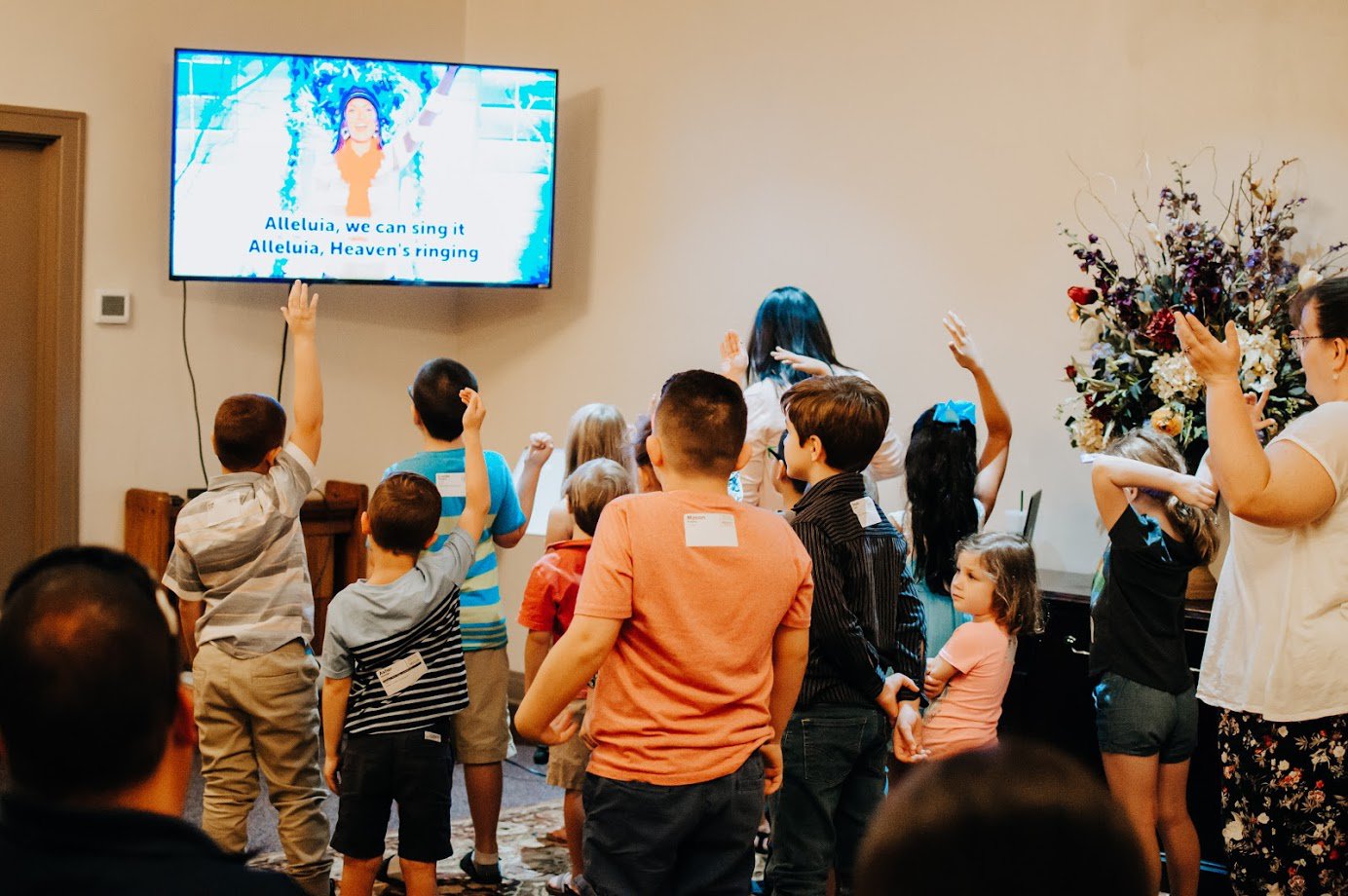 Kids Club at Return Church
At Return Church our kids (infant through 5th grade) experience safe, age-appropriate environments where they learn about Jesus in a creative and relevant way.
We would love to see you and your family visit Kids Club.
Your first visit
Here's what to expect when visiting Kids Club for the first time:
First, find the sign up desk marked Kids Club when you enter the church doors. There we will meet your family, check your child into our system, and then one of our volunteers will answer any questions you have. Your children will remain with you until the end of worship AFTER announcements. At that time, all children are dismissed from the sanctuary to Kids Club. Follow everyone back to Kids Club or ask a volunteer to help direct you to your child's age appropriate classroom. Your child will be dropped off until around 12:45-1:00 where you will enjoy a time of teaching in the sanctuary.
Upon checking in for the first time, we will ask for the following personal information (NOTE: We value your privacy and will not share this information with anyone):
Parent/guardian name(s)
Child's name
Child's birth date
Home address
Phone number
Any special instructions (allergies, special needs) for your children
How check-in works
Before Service: You will check-in your child at the available kiosk in the lobby in front of the sanctuary. A Kids Club volunteer will give you and your child matching name tags that are exclusive to your family and your visit. Your child will need to wear the name tag portion while you hold on to the matching tag.
After Service: After the service is complete, you will return to your child's room and show your tag in order for your child to be released back to you.
During Service: In the event that we need to contact you during the service, you will be texted. We ask that you exit the sanctuary immediately and look for a staff member or volunteer who will direct you to your child's room.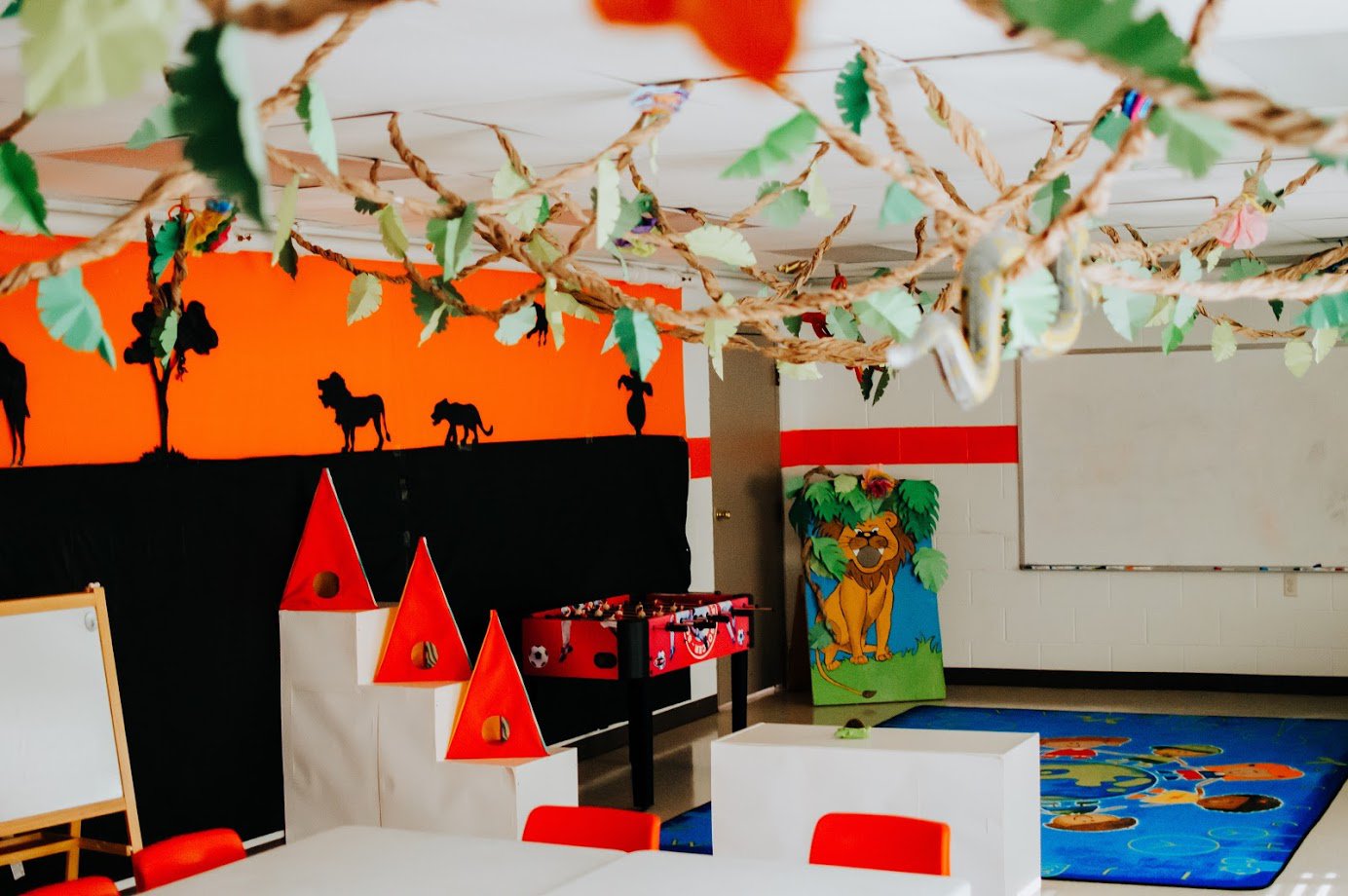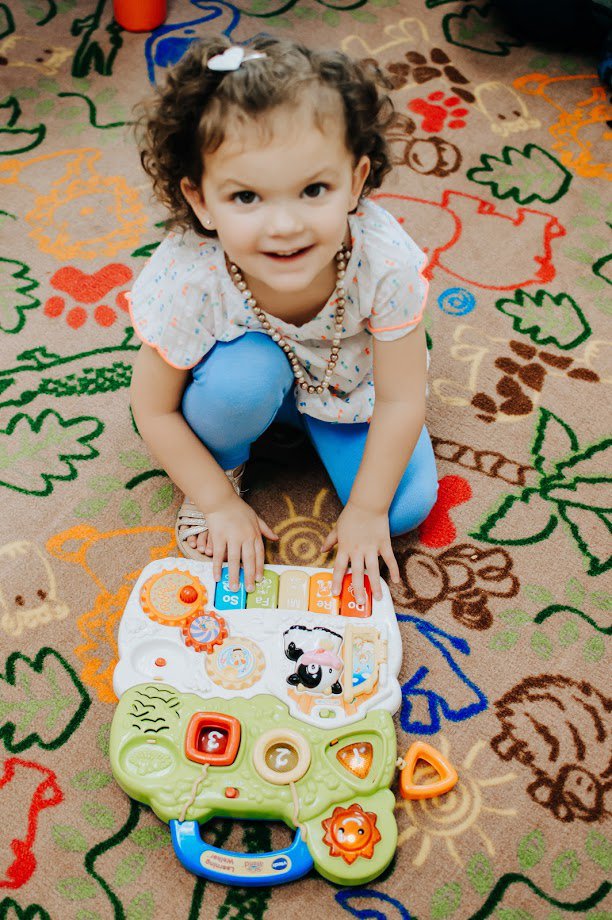 Meet our Children's Director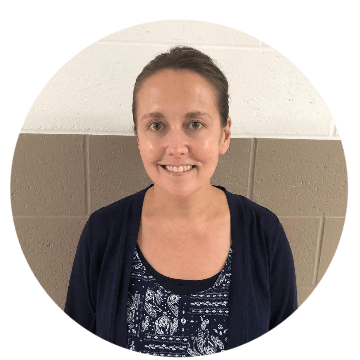 Angie has been the Kids Club director since March of 2017. She earned her BSN, RN in 1997, and has 22 years of experience in nursing, 16 of them in pediatrics. Angie's family has owned and operated a pediatric home health agency since 2010. She was director of nursing from 2010-2018. She recently stepped back in 2018 to the position of assistant director of nursing. Angie and her husband have two daughters.
Got questions?
If you have further questions concerning our Kids Club experience or visiting Return Church with children, simply click the button below and get in touch with us!