Reviewing the latest sermon points of interest
with David and Carol Beatty
Wednesdays 7:00-8:30 pm (On hold)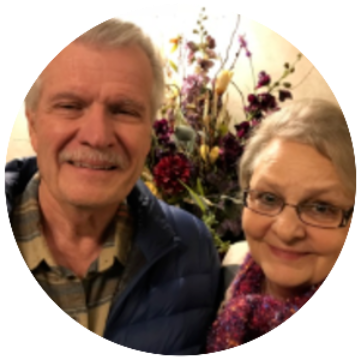 A variety of topics
with Pam Brown
Wednesdays 7:00-9:00 pm
Pam's House or Return Church
Starting a new DVD series called, "God's Will" by Keith Moore. Group will meet at Pam's house unless more space is needed and it may be moved to Return Church. Click HERE to Contact Pam for directions and more information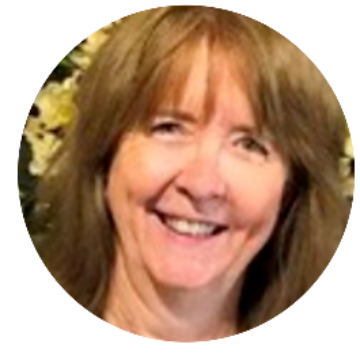 Women's Connect Group
with Theresa Berger
Tuesdays 7:00-8:30 pm
Theresa's House
Contact Theresa Berger HERE for location and/or more information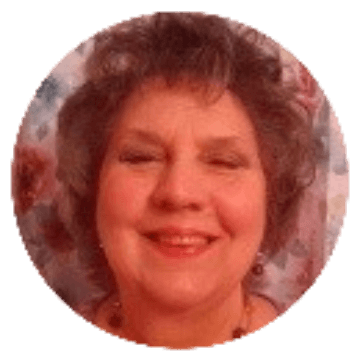 Men's Connect Group
with Les Carroll
Fridays 10:00 am-12:00 pm
Les' Home
Please email Les Carroll HERE for location and more information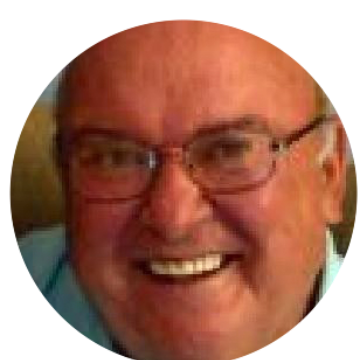 Hispanic Connect Group-Discuss Sermon Notes
with Sam and Peggy Godinez
Second Saturday of the month 6:00-7:30 pm
Return Church 435 Eastern Blvd., Clarksville, Indiana
Contact Sam and Peggy Godinez HERE for more information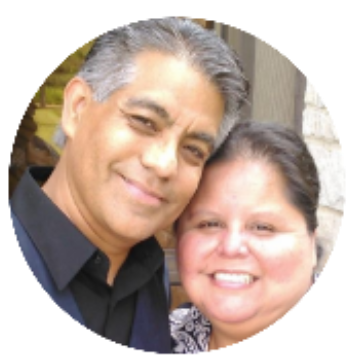 20 and 30 year old Singles and Couples-ON HOLD UNTIL FEB
with Christian and Lisbet Guzman
First Saturday of every month 11:00 am
Return Church 435 Eastern Blvd., Clarksville, Indiana
Contact Christian and Lisbet HERE for more information
ON HOLD UNTIL FEB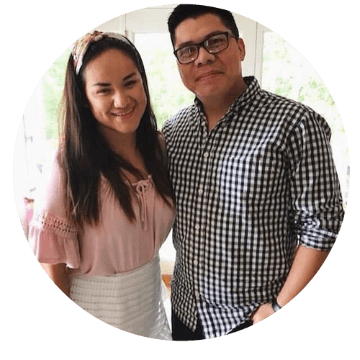 Various Topics
with Steve and Rebecca Manecke
Third Saturday of the month 9:30 am- 11:30 am
Various meeting places and times-call ahead for directions and date/time confirmation
812-786-7691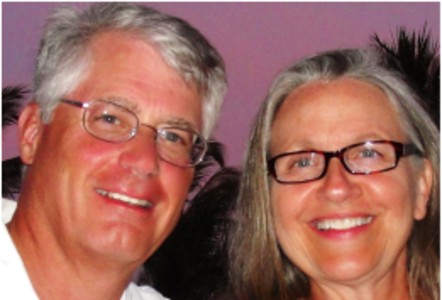 Men's Connect Group
with Bobby White and Joe Conrey
Saturdays 8:00 am- 9:30 am
Return Church 435 Eastern Blvd., Clarksville, Indiana
This group is about men willing to take off their masks and grow in a
true relationship with Jesus and the Holy Spirit.
Contact Bobby White HERE for more information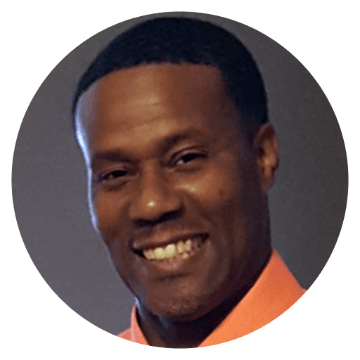 Life Teachings of Christ
"Foundations of Faith Series"
with Beverly Futter
Sundays 6:30 pm- 7:30 pm
Return Church 435 Eastern Blvd., Clarksville, Indiana
This series is to ensure greater strength and understanding of foundation truths.
Bring your Bible. A study guide will be provided.
Contact Beverly Futter HERE for more information